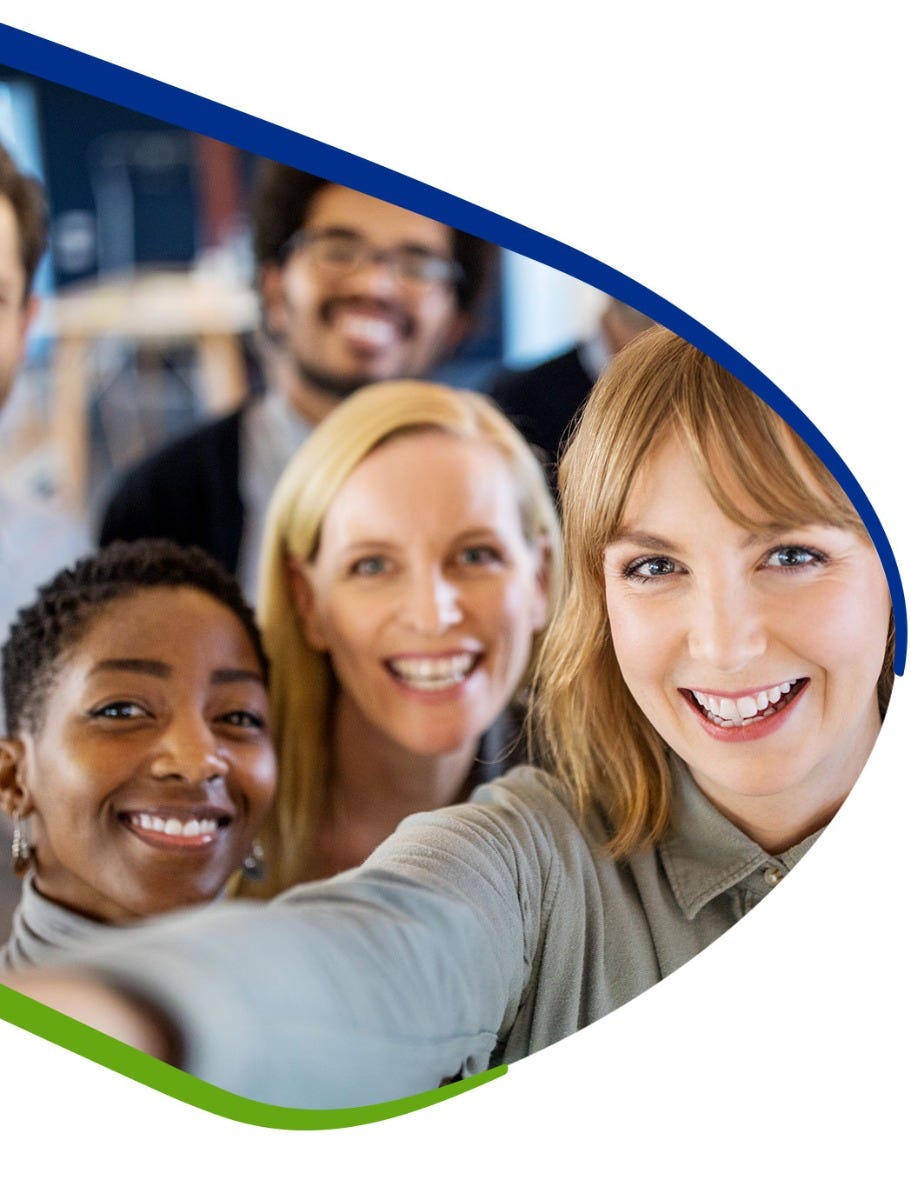 Make a living, make a difference!
Our rewarding positions provide opportunities to contribute and grow from day one and for an entire career.
Caring for people, communities, and planet
Our products care for people every day, and our work to reduce our footprint and nurture our communities are at our core.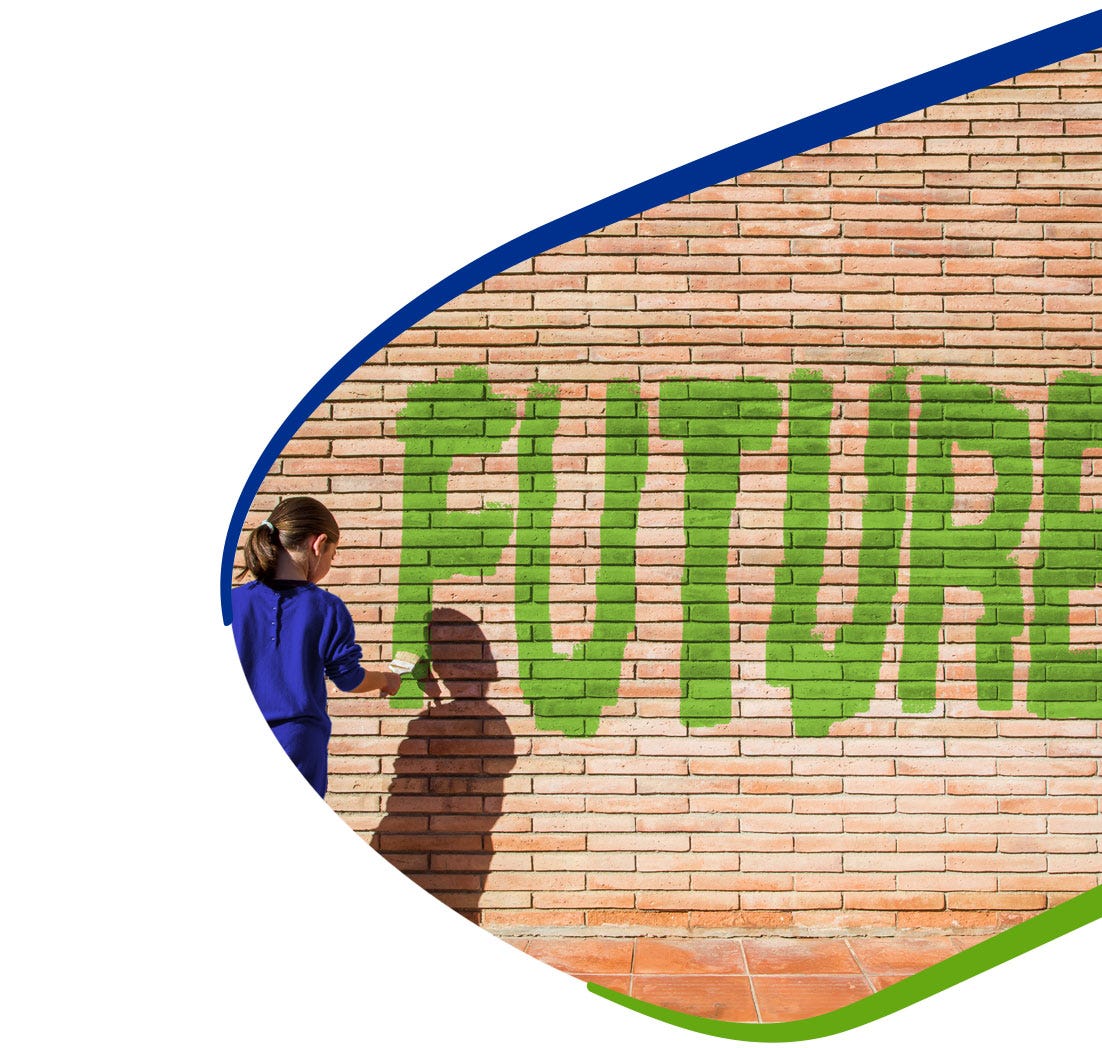 Our Portfolio Companies
Attindas brings together some of the world's leading absorbent hygiene companies and a top direct-to-consumer provider of Adult Incontinence products in North America. This unique blend of global scale and local savvy is what makes us different.