Originally founded in 1984, and acquired by Domtar in 2012, AHP remains an integral part of Attindas as its portfolio company most focused on the baby care category.
AHP is the largest supplier of what we like to call 'Partner Brand' (Private Label) baby diaper products in North America. Our diapers assortment spans sizes Newborn to Size 7 and is available in a variety of packaging formats from small convenience packs all the way to large value-sized bulk boxes. The AHP product portfolio also includes a competitive array of Change Mats, Training Pants for boy and girls, and two comfortable sizes of Youth Pants.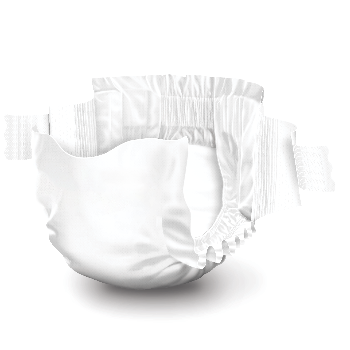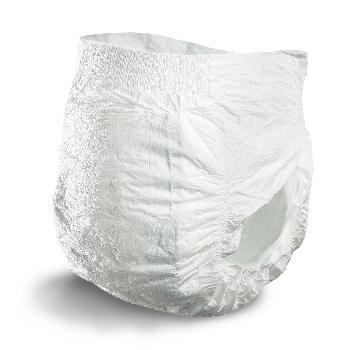 Innovation has been a core value of AHP from the beginning. We were one of the pioneers to offer Size 7 diapers nearly a decade ago. And our patented Accordion-StretchTM fastening tabs are a consumer favorite—appreciated for their comfortable, elastic materials that fit snugly and comfortably for hours.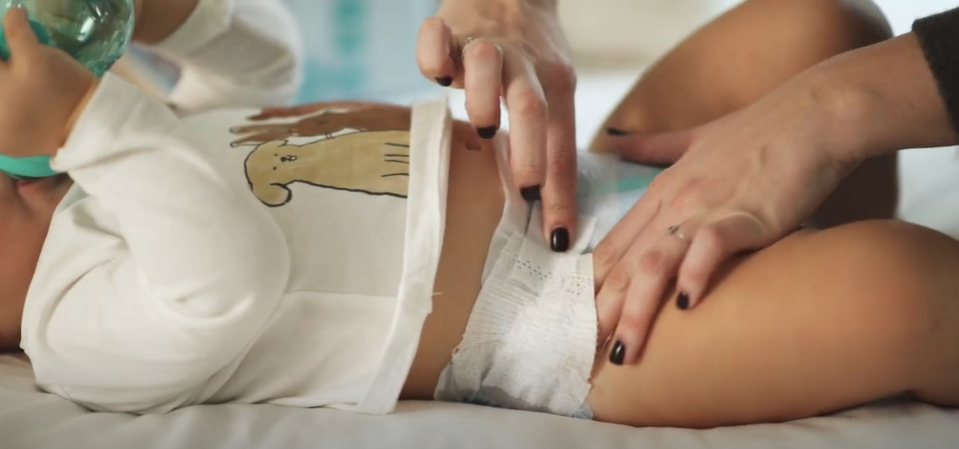 Corporate operations center on our state-of-the-art manufacturing and distribution facility in Delaware, Ohio, USA. The site's 250 employees produce millions of highly innovative, high-quality, affordable diapers every day. It's this commitment to quality, innovation, and service that has kept our retailer partners and other clients with us for years and years and that will continue to propel our success for years to come.