Who We Are
Attindas is in the business of improving the quality of life for millions of people worldwide every year through our differentiated assortment of adult incontinence products, baby diapers, and other clinical and hygiene offerings.
Headquartered in Raleigh, North Carolina, USA, we have a network of commercial offices across North America and Europe. Our business in other markets is managed by our Export team from our European regional office in Madrid, Spain.
Attindas designs and manufactures high-quality protective underwear, underpads, bladder control pads, baby diapers and training pants from our 4 world-class manufacturing sites. Our products can be found in healthcare and retail channels worldwide, and are marketed in our recognized brands including: Attends, Incopack, Comfees, Chelino, Indas, and Indasec. We also supply some of the world's largest retailers for their Adult Incontinence and Baby brands.

Employees worldwide
2000+

Annual sales
$1B

Headquarters
Raleigh,
North Carolina, US

Countries selling our products
20+

World-class manufacturing facilities
4

2 main categories
60% Adult Inco,35% Baby Care,5% Others

Brands (ours or our partners')
50+

Years in business
70+

Individual products sold each year
+5.6B
How we work ?
At Attindas, we are proud of what we make, but also of how we work. The "Hygiene Partners" portion of our name isn't there by accident. It signifies the partnership approach and value we bring with each and every opportunity—for our employees, consumers, vendors, and customers.

Our People
Our people make it personal, every day, inside our company and out.

Stakeholder Insights
Making it personal can only happen by knowing consumers, customers, healthcare professionals, and caregivers deeply and personally.

Innovation
In our products and beyond, we continuously improve the personal experience of our stakeholders with our offerings.

Flexible Manufacturing
Enabling us to efficiently make the range of products that meet the personal needs of our stakeholders.

Modern Digital Capability
Engaging in personal, relevant ways, each and every time we interact.
Partner Brand Approach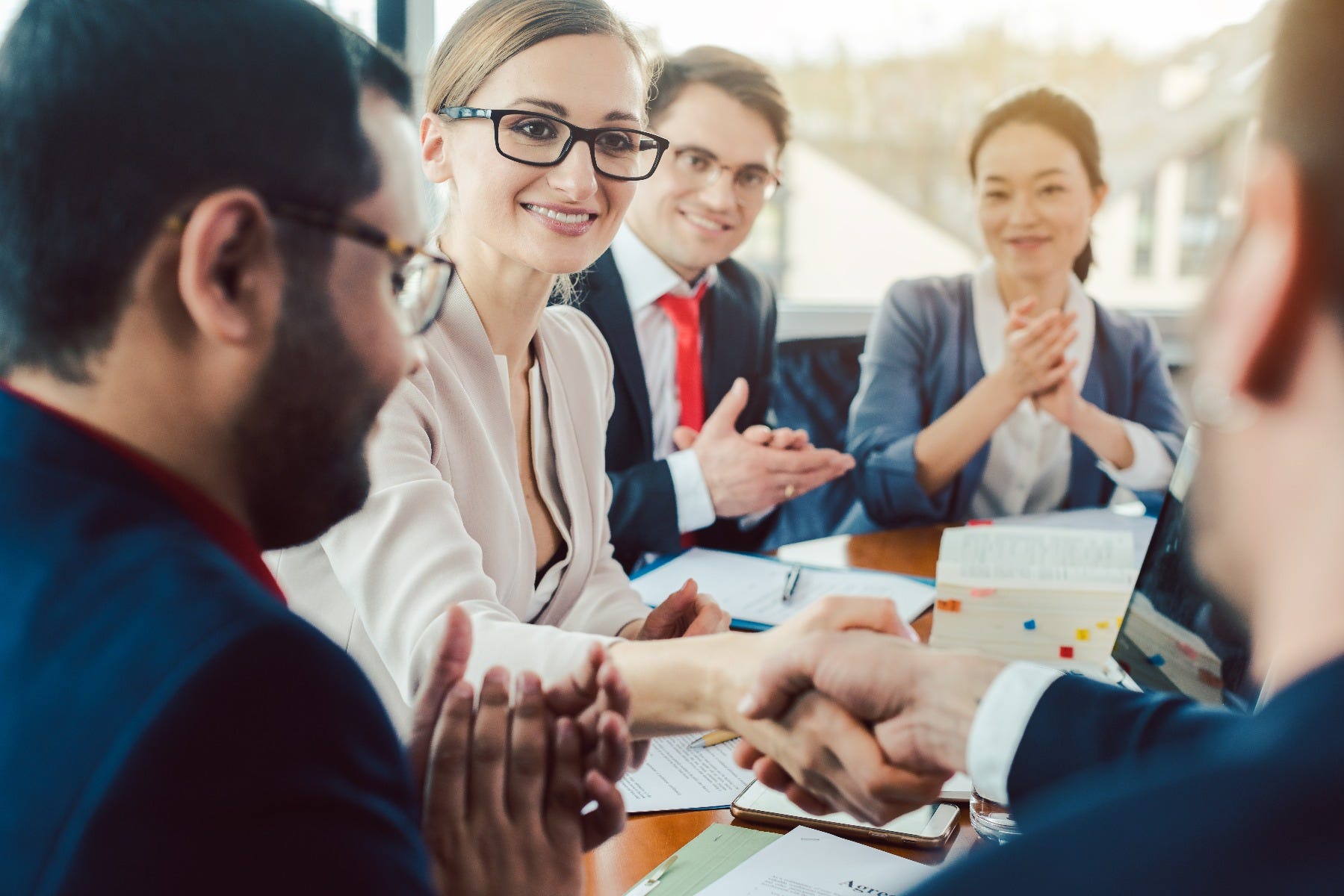 In addition to building our brands, Attindas supplies Europe's and North America's most successful retailer brands with products and services.  But we aren't just a supplier, we focus on building our partners' brands as-if they were our own.
Our Partner Brand approach  is based on the strength of our unique partner brand model.  We pioneered and have honed a successful go-to-market partnership that offers close alignment with the needs of our customers and the strategies they have for their brands. We pride ourselves on listening and understanding, and then offering choice, innovation, technical expertise, brand and category building know-how, and flexibility to help those brands surpass their consumer and business goals. 
Contact Us