Join Us to Be Part of An Exciting Journey
We focus on Baby, Adult Incontinence, and other personal care and clinical care categories in North America and Europe. The Caring, Innovative, and Agile way we work cuts across all functions including Marketing, Manufacturing, Sales, Product Design, Digital, Supply Chain, Legal, and more!
Find opportunites at Attindas
When you ask our employees what they like most about working at Attindas, they often say it's the people. Attindas is filled with smart, passionate, caring people doing challenging work and creating change. Make yourself at home while building a long-term career. Whatever your interests, passions, skills, or hobbies are, you will find more than just a few like minds ready to invest in you.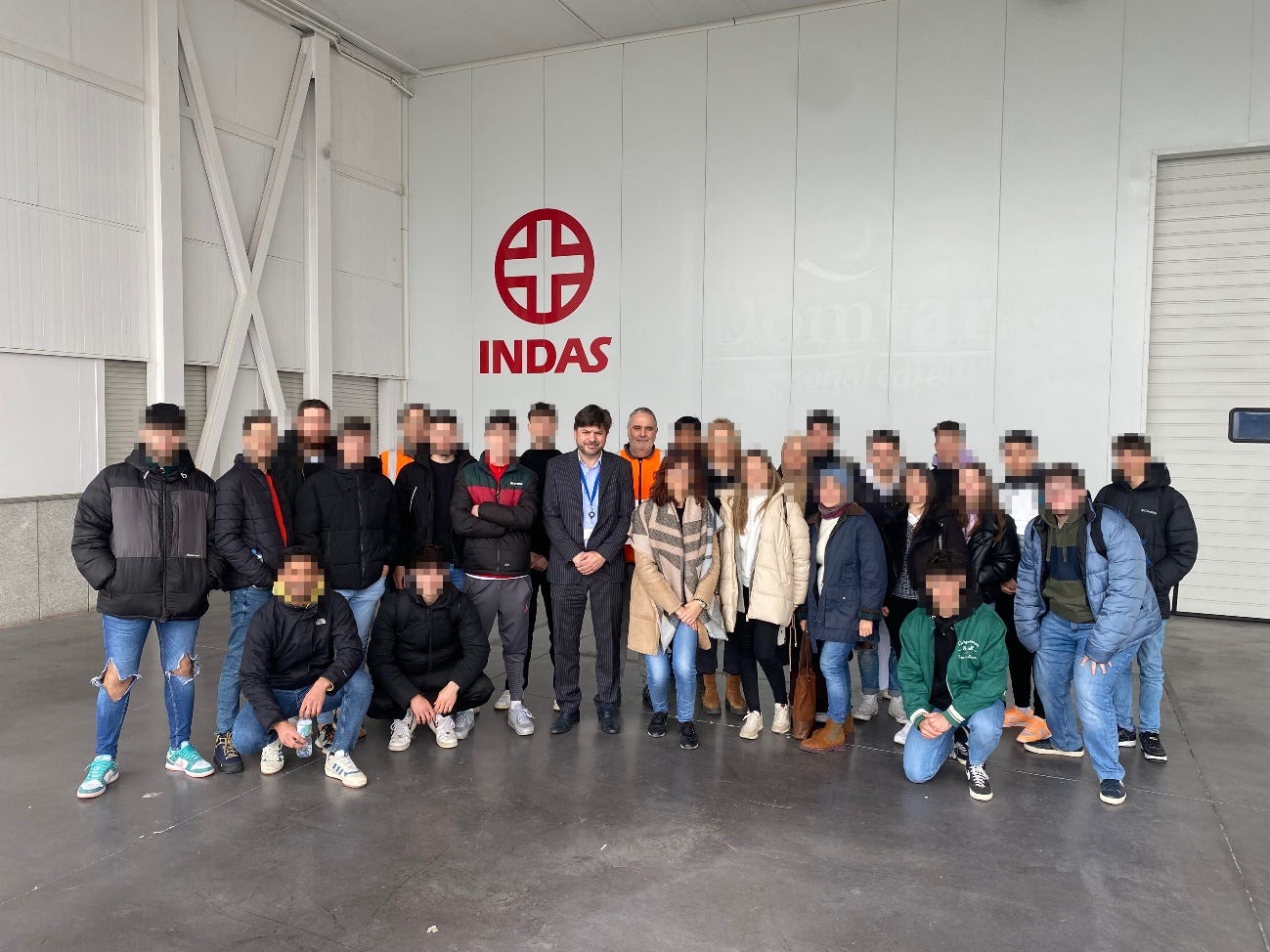 Students visit our Novés Plant (Toledo - Spain)
Students from Puerta de Cuartos, school (Toledo, Spain), visited our facilities.
DIVERSITY, EQUITY & INCLUSION
We Value the Experiences and Perspectives of a Diverse Workforce
Our customers are DIVERSE, and we want our internal talent to reflect this diversity to best serve our organization, customers and communities we serve.
We believe that our AGILITY improves when we have a wider set of skills.
Our CARING deepens when we have a broader understanding of the world.
Our INNOVATION quickens when different ideas and imaginations meet.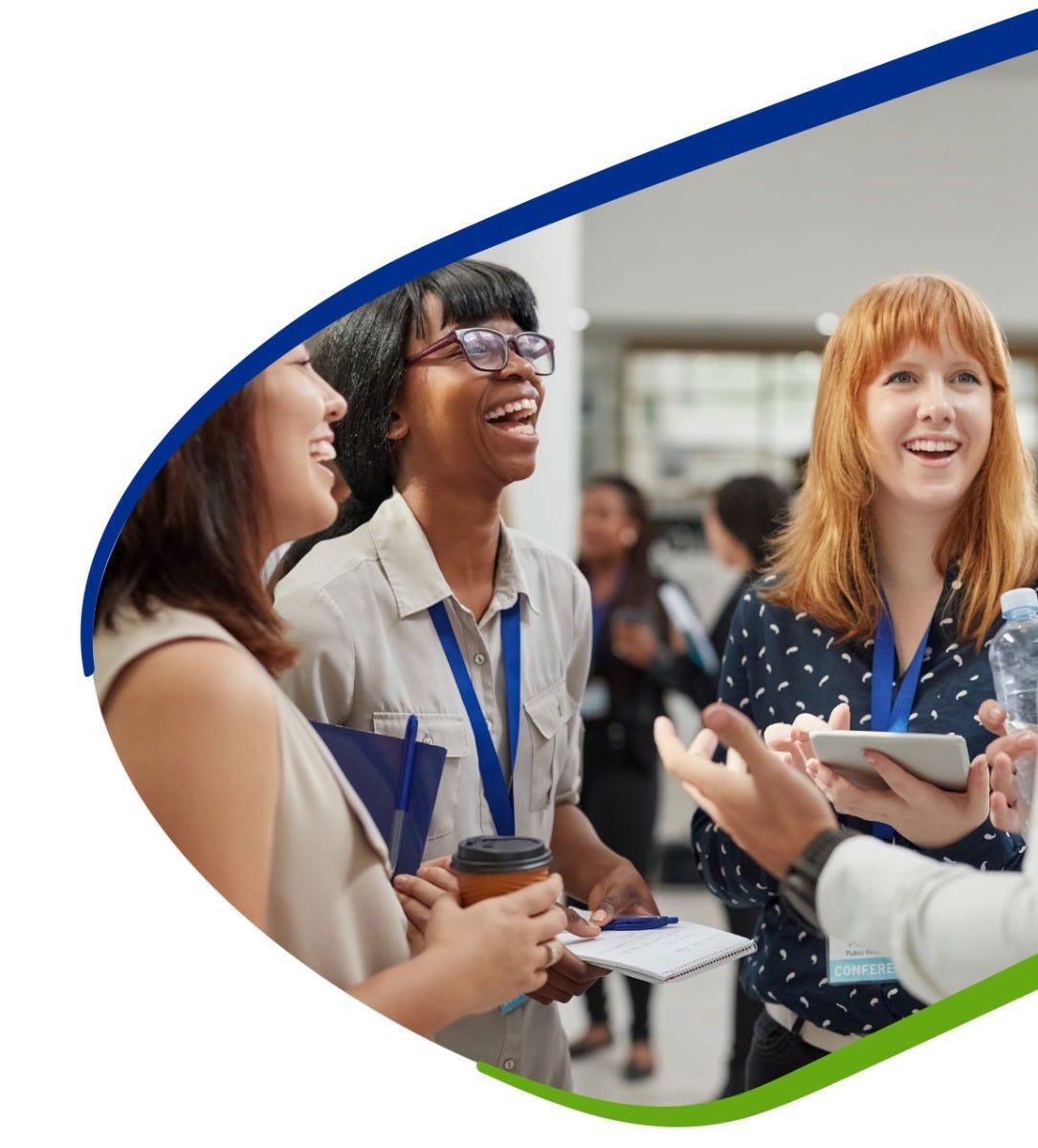 We want you to excel in your career at Attindas, which is why we offer competitive benefits that enhance your quality of life, help you invest in your future, and protect you and your family's health and welfare