At Attindas, Personal Care is not just how we describe our business. It's our mission. It's personal. It's a child, a loved one, it's often about those who can't help themselves. Caring for them can only be personal. So Personal Care isn't just our category; it's our calling, our purpose. We imagine the solutions that make caring for babies' skin, and preserving dignity and independence easier, more affordable, for everyone. At Attindas Hygiene Partners, we believe everyone deserves personal care.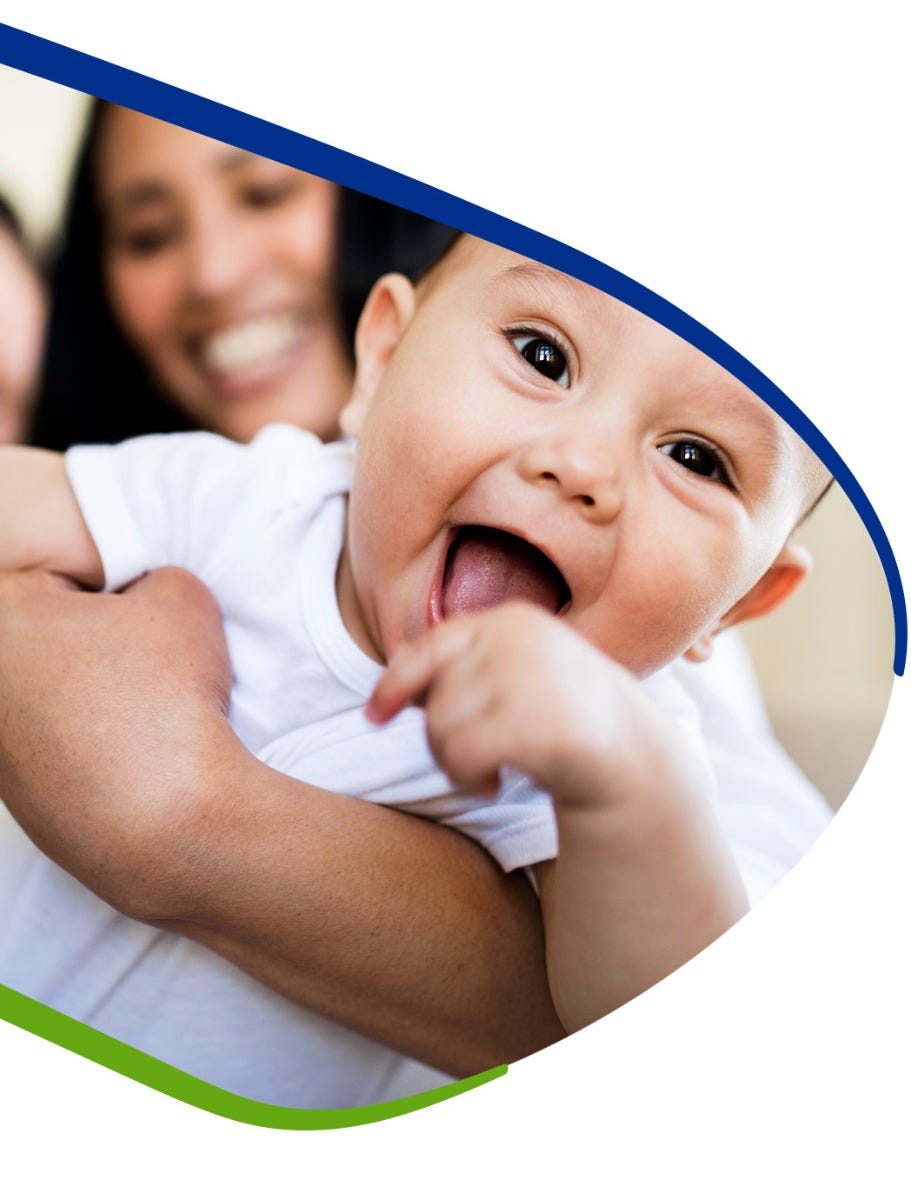 Our Vision
Be the best at combining global scale and local intimacy to make absorbent hygiene effective, affordable and widely available.
Our Mission
We champion health, dignity and comfort, every day,for millions, through what we make and how we work. Our mission has the power to transform lives, both inside and outside our company.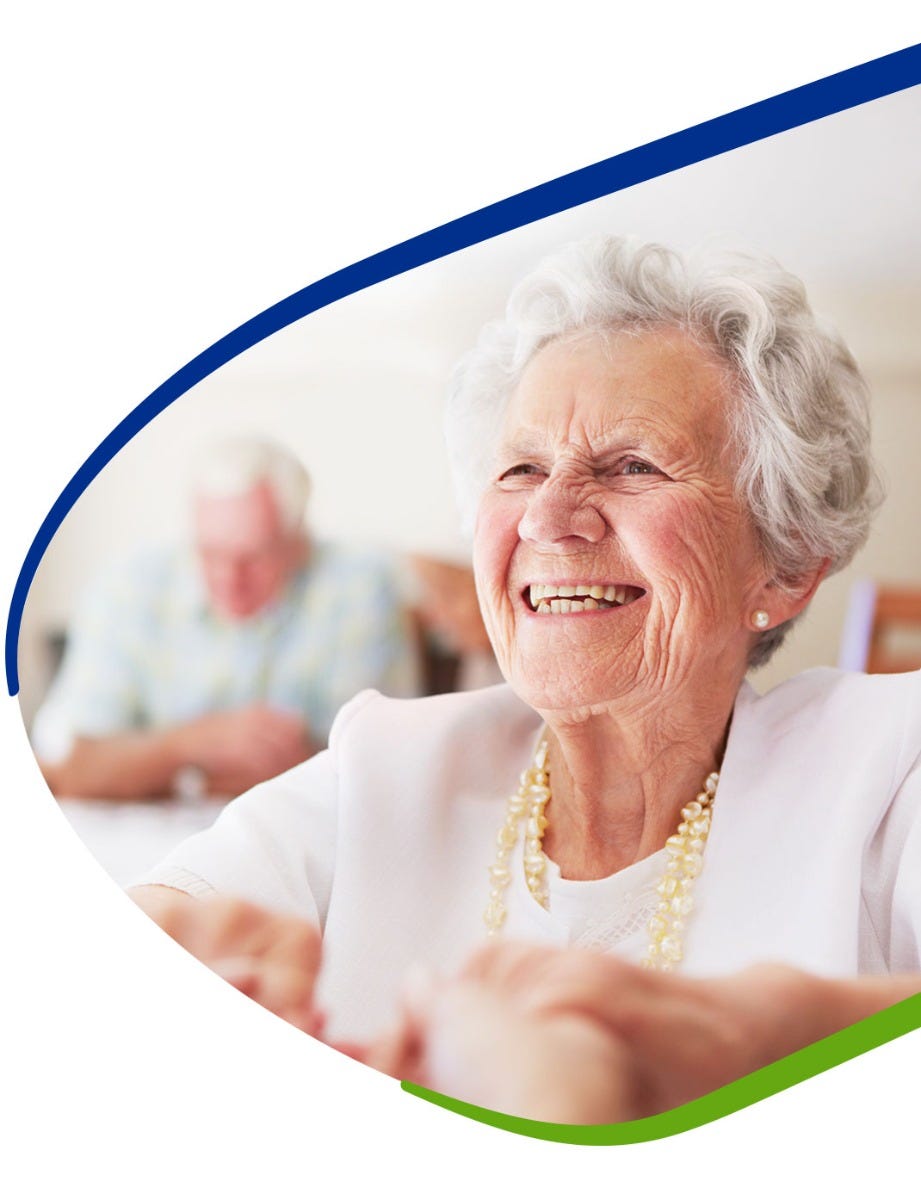 Our Values
As Attindas continues to evolve, we are proud of how our values carry our business forward and stay constant in our core:
Caring
We treat each other, our communities, and the planet with respect as the way to guarantee a sustainable future for our business. Our products care for our consumers, and we care deeply for our stakeholders, we invest ourselves fully in their outcomes. We look out for each other's safety as well as our own.
Agile
We strive for simpler, more efficient ways to work. We lead via fewer, bigger, and faster choices for the combined benefit of all. We react quickly, yet thoughtfully, to the fast-paced markets we serve.
Innovative
We listen to our stakeholders, we understand their needs, and we deliver a better future with the products and solutions we deliver. We try new things, we learn, and we grow.
Personal
Our work begins and ends with the people who use our products, and with the partners we serve. We make it personal for all of them.
Unique
We take pride in delivering differentiated solutions. And we deliver them to the market in way that's uniquely our own.
Genuine
All that we make, and how we behave and operate is real, sincere, honest, and authentic.