Students visit our Novés Plant (Toledo - Spain)
Students from the 1st and 2nd year of the higher Degree in Transport and Logistics…
---
Students from the 1st and 2nd year of the higher Degree in Transport and Logistics, and 1st year of the Higher Degree in Sales and Commercial Management of the Puerta de Cuartos, school, in Talavera de la Reina (Toledo, Spain), visited our facilities.
The visit brought together around 30 people, including students and teachers, where they were shown how the supply chain works and gave them an overview of the production process of our products.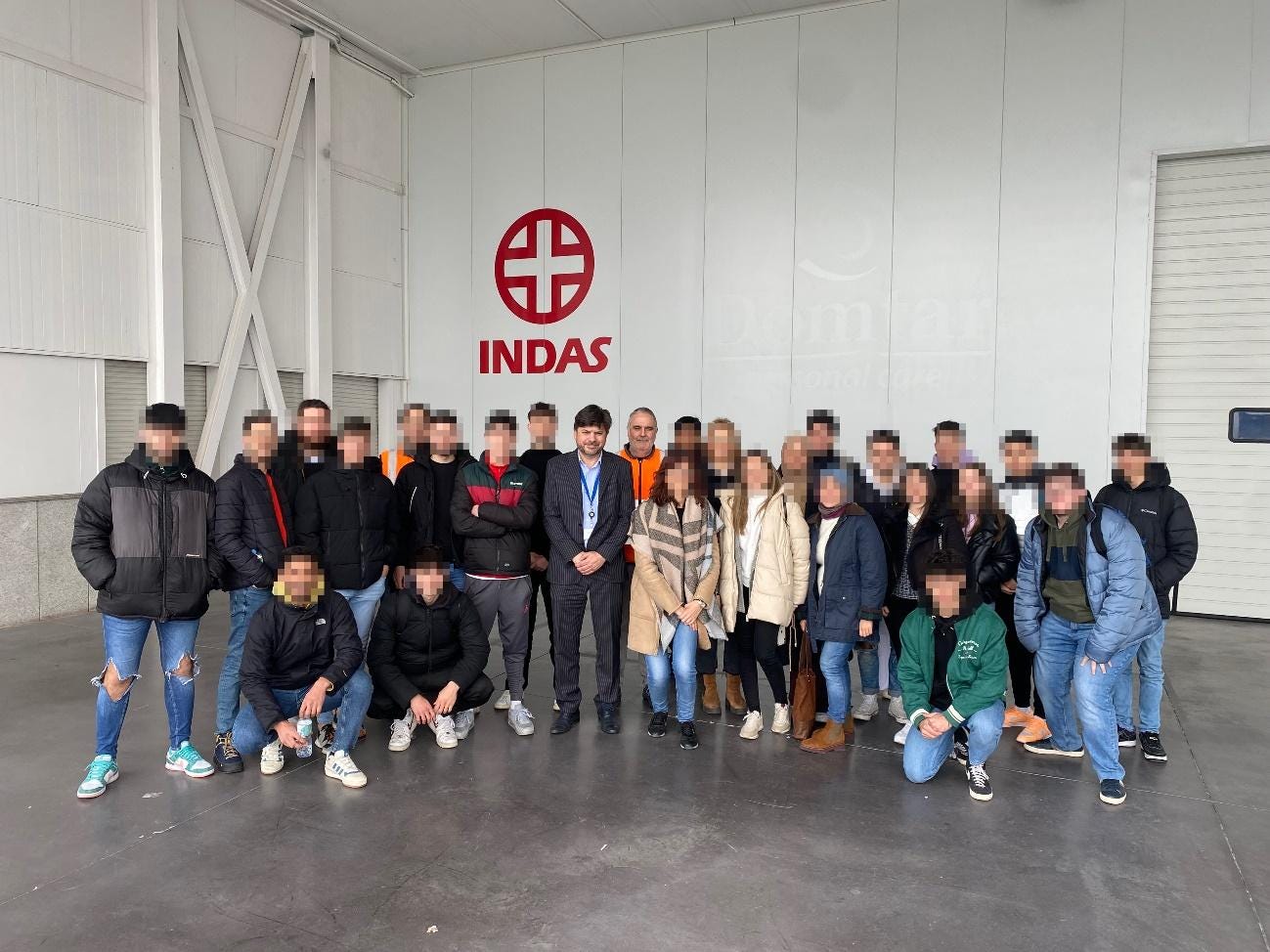 This is the second visit of students to our plant as a complementary alternative to traditional education system and it is also an excellent opportunity to identify future professional talents.
---