Our Social Approach
People are the reason we do what we do.
From creating products that improve quality of life to ensuring that our work environments are safe, diverse, inclusive, and growth-oriented, we seek to enhance the lives of everybody we touch.
We strive to connect with the communities in which we live, helping them flourish and thrive, while minimizing our environmental footprint.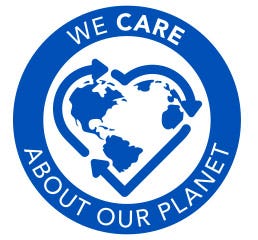 We value diversity and inclusion
Our global recruitment strategy centers around developing diverse teams to incorporate multifaceted views which inspire creativity and unique results. Our workspaces are welcoming of all people. We want to continue to learn and grow as an organization by challenging our biases and prejudices through open dialogue and diversity training.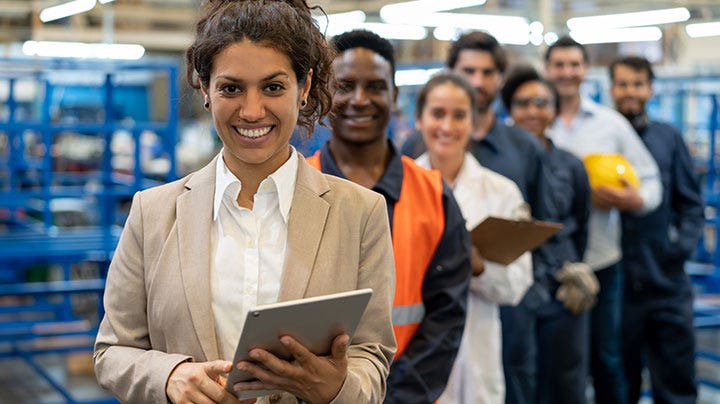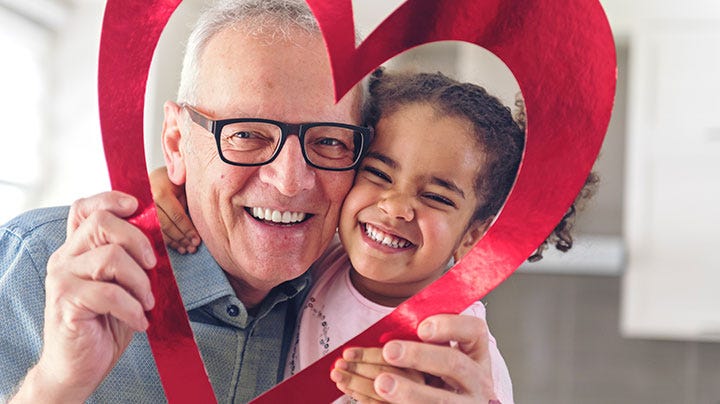 We love our communities
We understand the impact our business has on our communities and we take this as an opportunity to positively connect with the people around us. We build bonds of trust by supporting local associations, clubs, and people in need often through donations and volunteer events. The Attindas Giving Program is our way of giving back to charitable causes near and dear to our employee's hearts.
We put safety first
As parents, children, and humans, we have the utmost respect for how we work and the environments in which we work. This philosophy has been embedded into the DNA of how we operate, but we challenge our teammates to remain diligent in identifying and eliminating safety risks. Not only do we want to protect everyone from physical harm, but we also endeavor to incorporate ever-growing learnings that enhance and protect the mental wellbeing of our teammates.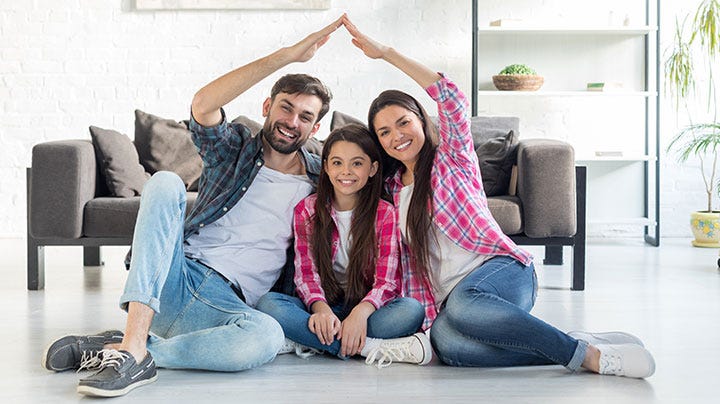 Recordable Safety Incidents
27% reduction (vs 2020)
2020 Product Donation
40,0000+ cases
Training
~20 hours/employee