Attindas today is a stand-alone company that brings together 5 main entities. Domtar, our previous owner, began acquisitions in 2011 to create its Personal Care division. Attindas was born when Domtar Personal Care was spun-off in early 2021 and purchased by our current owner, American Industrial Partners (AIP). Learn more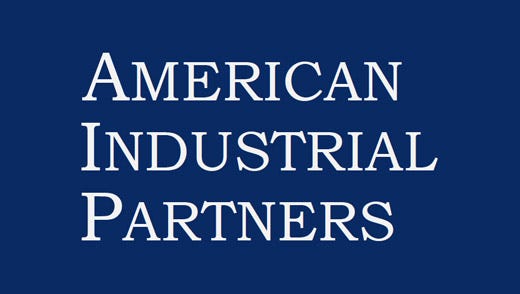 2021
Attindas is born as AIP acquires Domtar Corporation's Personal Care division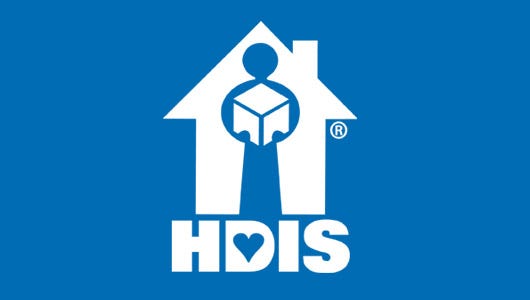 2016
Acquisition of American direct-to-consumer distributor HDIS. This final acquisition brought downstream vertical integration within the US market for Attindas.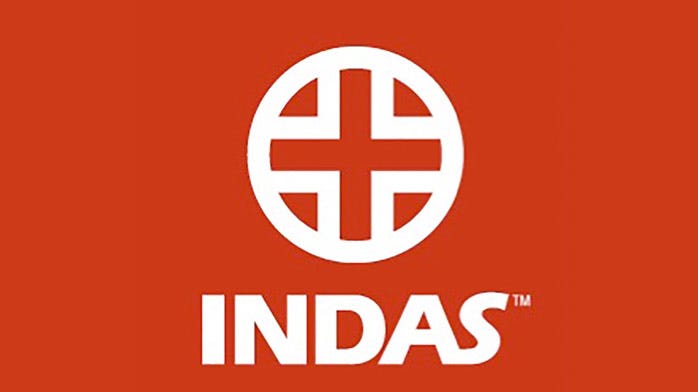 2014
Acquisition of Laboratorios Indas based in Spain. As a key player in Southern Europe and via exports to South America, Africa, Asia, and Australia, Indas filled key geographical gaps in the global market reach of Attindas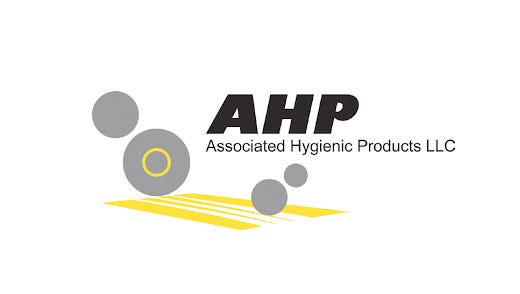 2013
Acquisition of Associated Hygienic Products ("AHP") in the US. The addition of AHP expanded the Attindas business beyond Adult Incontinence products and brought private label business management acumen and infrastructure to Attindas.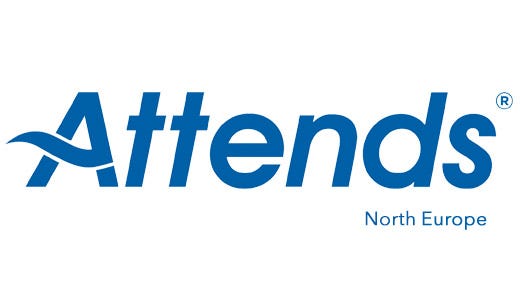 2012
Acquisition of Attends Healthcare Europe. Bringing the Attends brand back under common ownership globally, the Attends Europe acquisition created global scale and reach for Attindas within the Adult Incontinence category.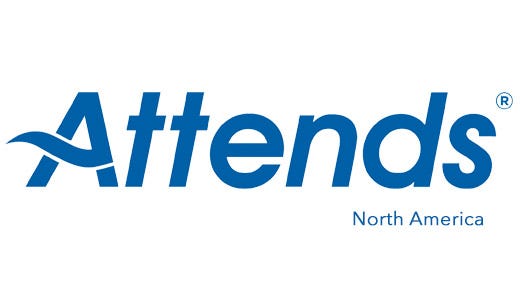 2011
Domtar Corporation acquires Attends Healthcare US. The first acquired business that would later become Attindas, Attends US provided as strategic forward integration play for Domtar's commodity fluff pulp.
Some important milestones in our history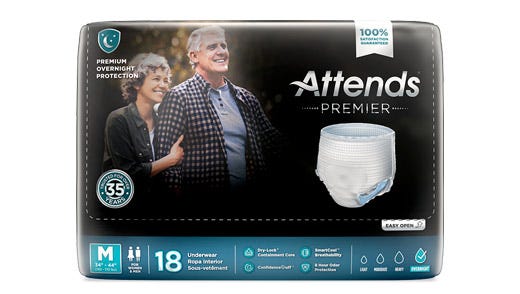 2019 Attends Premier launch in North America. Born from insight that some users and caregivers seek a more premium experience for extra comfort and confidence than what is typically available.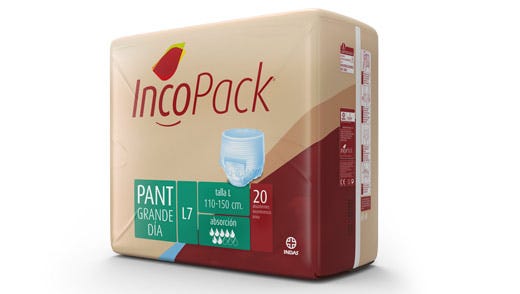 2017 INCOPACK launches PANTS. An innovative form of Adult Incontinence product that brought more convenience and normalcy to users in the Spanish healthcare system. Pants are now the largest segment, and Incopack is the market leaders of pants in Spain.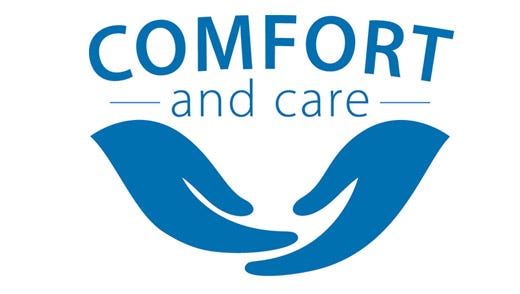 2016 Launch of COMFORT AND CARE program. Attindas was a founding member of Domtar's new corporate program to help people around the world in times of unprecedented need through donations of time, money, and products.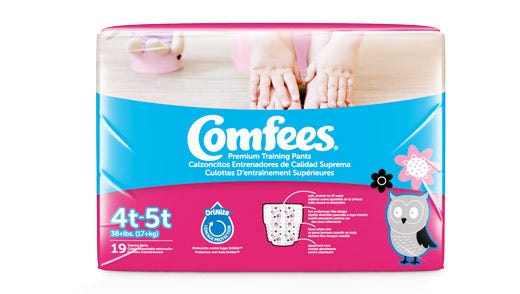 2015 COMFEES brand launch. Building on baby category know-how after the AHP acquisition, Comfees combines great mainline diaper and child pant products with great purpose focusing on families with special needs children and those that would like to support them.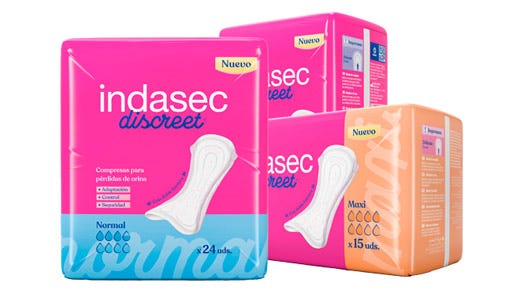 2015 INDASEC Discreet in Spain make a big step designing a new bladder control pad with a new manufacturing technology and materials that makes pads thinner and secure.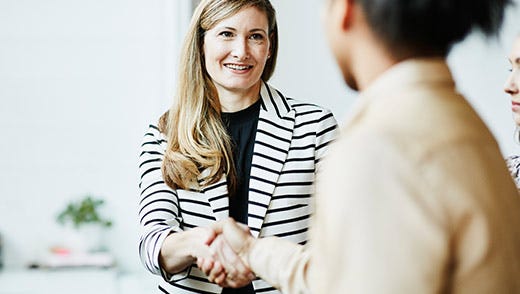 2014 Attindas 'Partner Brand' approach. Following the AHP acquisition, our differentiating 'Partner Brand' approach to retail private brand stewardship was brought to market, a legacy that continues to this day.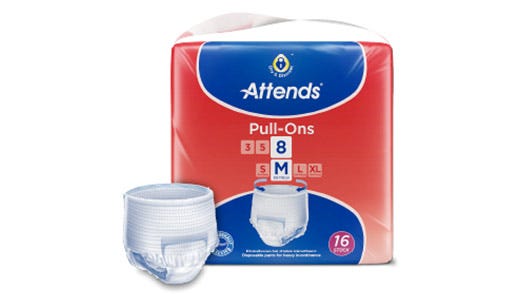 2013 ATTENDS Europe launch of PULL ONS. After a multi-million Euro investment in new manufacturing equipment, Attends brings the latest innovation to its range across the markets of Northern Europe.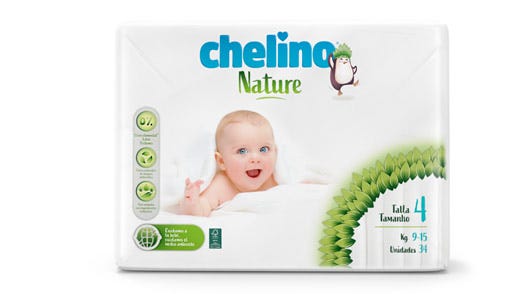 2012 CHELINO diapers launched. Born under the Fashion&Love sub-brand, Chelino was one of the first diapers in Spain to feature clothing-like aesthetics marketed with a social purpose. The brand was extended in 2019 when the CHELINO NATURE eco-range was launched.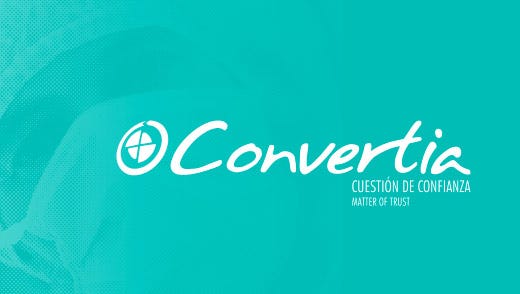 2009 CONVERTIA INDAS PROCEDURE is launched. Products for Operating Rooms in Spanish hospitals include an assortment of Gowns, Drapes, Sheets, CPTs (Custom Procedure Trays) managed with an automatic supply system to help hospitals manage inventories.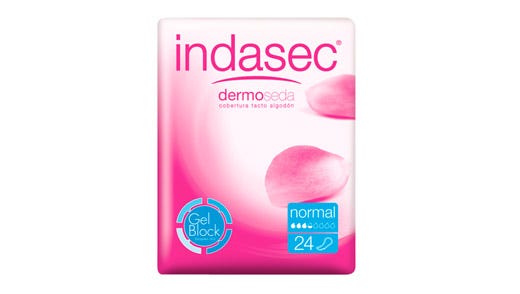 1997 INDASEC launched in Spain. Focused on retail channels, Indasec was the first Spanish mainstream brand to use TV commercials to create awareness for, and reduce the stigma of, using bladder control pads to manage Adult Incontinence.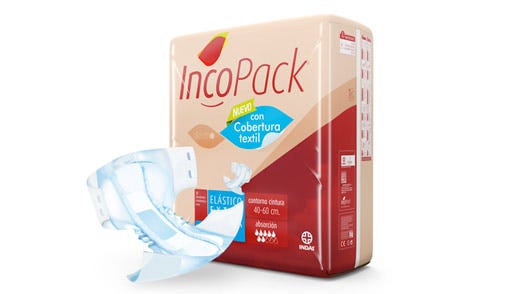 1988 INCOPACK brand is launched. Then called INCONTINENCE PACK and starting from its first Rectangular pads offering, Incopack has grown to become the leading Adult Incontinence brand in Spain.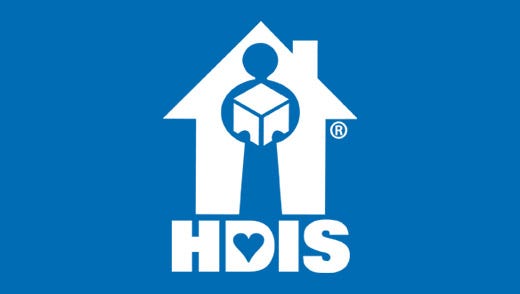 1986 HDIS opens its doors. From its headquarters in St. Louis, Missouri, USA, HDIS has grown to become the largest direct-to-home distributor of incontinence products and other personal care solutions in the US.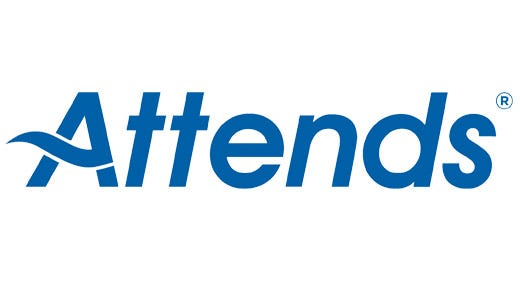 1985 ATTENDS brand creates Adult Incontinence category. Then-owner Procter & Gamble (P&G) launched in both Europe and North America—starting what has become a multi-billion category globally.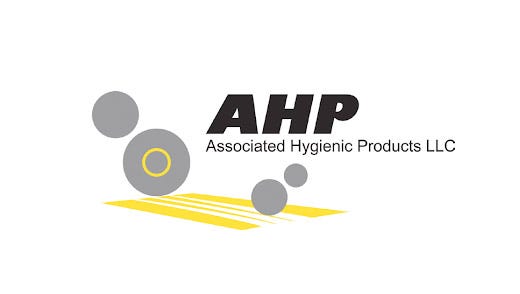 1984 Founding of AHP. Start-up of manufacturing, marketing, and selling baby diapers products for main retailers' brands in the US. Grown via acquisition to the become the USA's largest supplier of store brand baby diapers.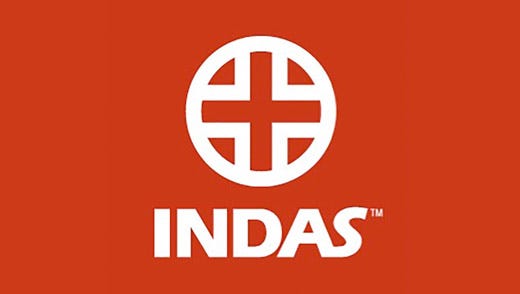 1950 INDAS was incorporated. Its beginning was as a manufacturer of cotton gauze and bandages working in close relationship with hospitals and Spain's National Health system.