Our Philosophy
We champion health, dignity and comfort by making absorbent hygiene effective, affordable and widely available.
When it comes to our responsibilities and contribution to the world, our ambition is to foster a strong organizational culture of sustainability through purposeful raw material selection and product design, earth-friendly conversion processes and eco-efficient delivery.
Through our sustainability practices, we will build personal, unique, and genuine relationships with our consumers, customers, communities, suppliers, and employees, while delivering the highest ethical standards in the way we conduct our business.
We endeavor to weave the UN Sustainability Development Goals into our cultural fabric.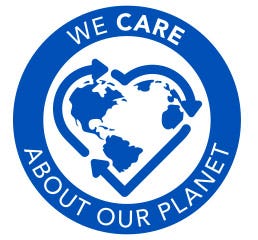 Our Philosophy